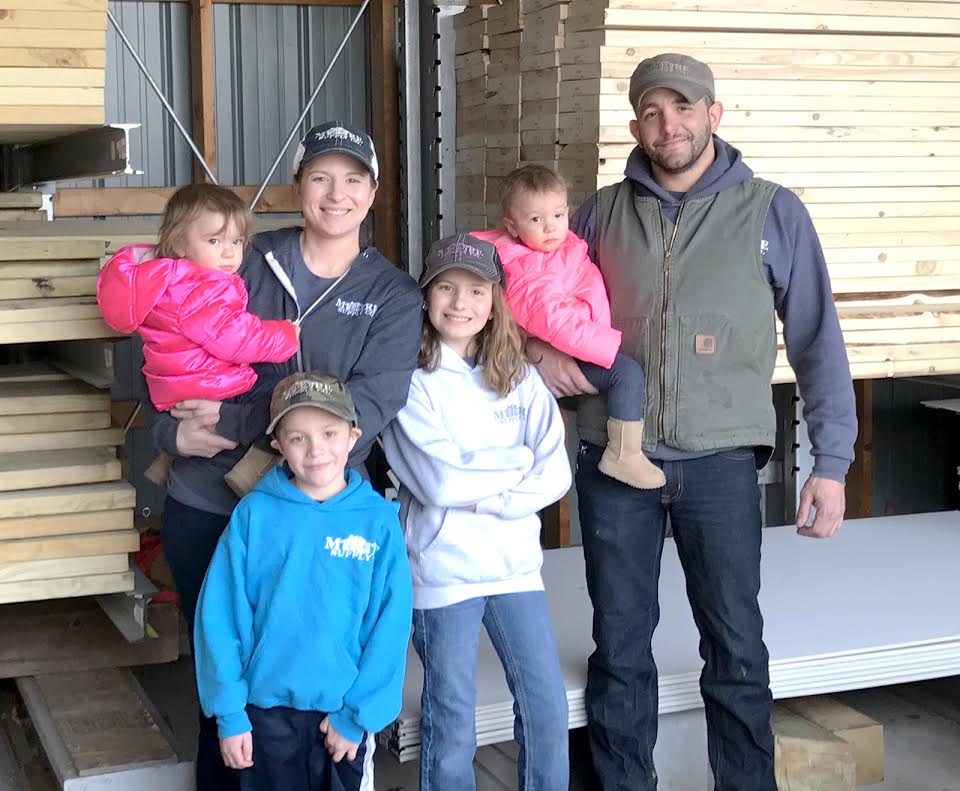 We acquired this local hardware store located in Valley View in 2016 with great ambition in our hearts. The store underwent a total renovation with the aim to offer affordable building & home improvement supplies and other general needs to our local residents and beyond. We remain diligent in our ongoing quest to grow and expand our supplies and services while maintaining a friendly atmosphere with great attention to customer service.
Community Involvement
We support and sponsor projects, organizations and leaders
in our community who create positive actions.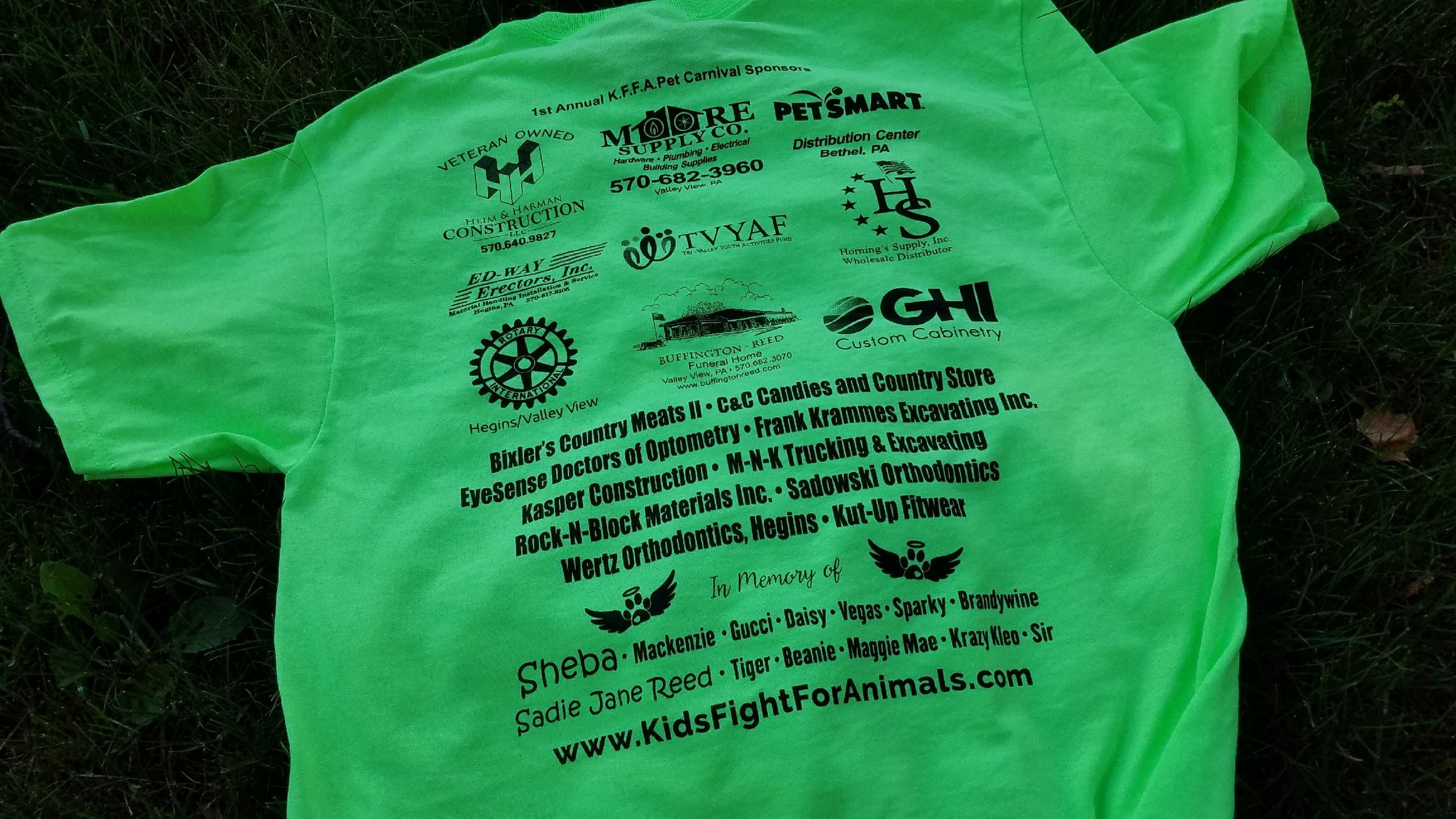 Having young kids that are going to be growing up next to our store, we feel it is important to set a good example. We understand our important role in our growing community and feel it is important to contribute back when possible.